Milford and Dormor Long Service Awards 2018
21-December-2018
21-December-2018 0:00
in General
by Admin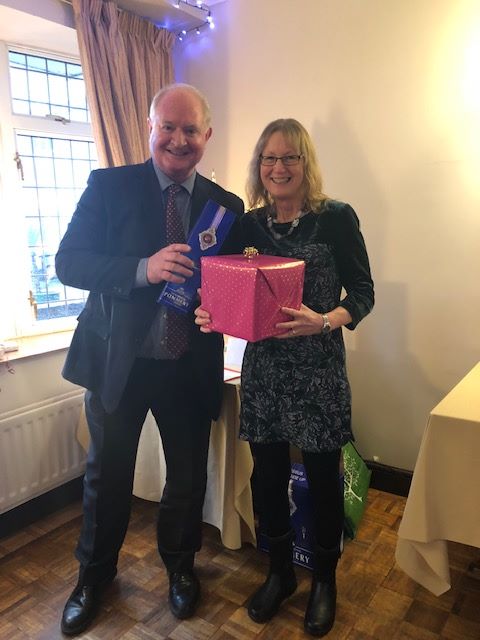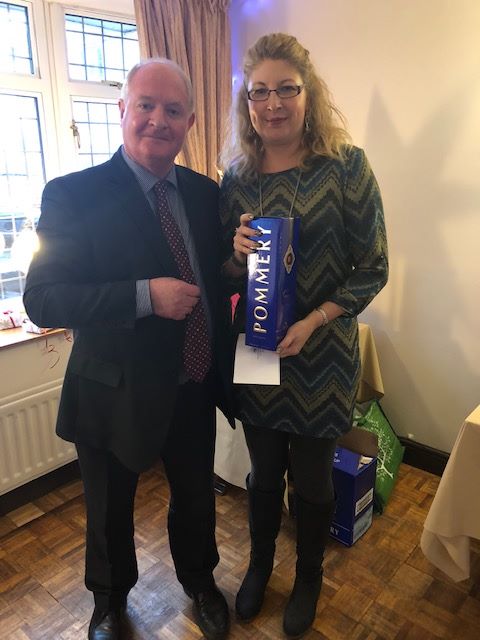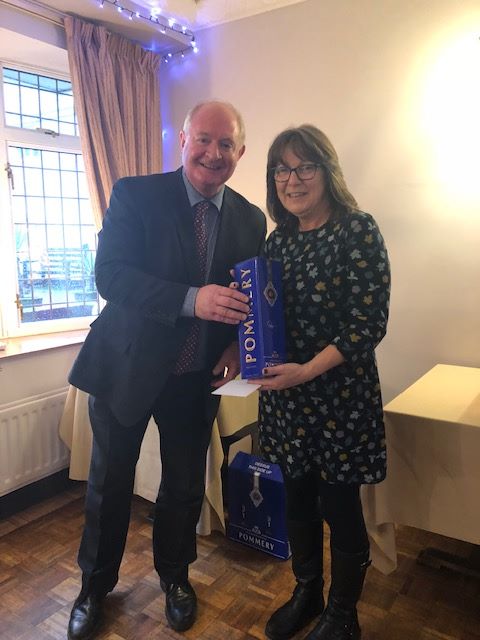 Sue Hodson (35 years) Vikki Ayto (10 years) Juliet Heighway (10 years)
It is that time of year again and Christmas is upon us all.
This week we all got together for the Firm's annual Christmas Lunch at The Lordleaze Hotel, Chard.
As usual, we could not let the day go by without celebrating the achievements of those who have served with the Firm for many years.
Awards were handed out by Senior Partner Colin Burdett to Sue Hodson for an incredible 35 years of service and Vikki Ayto and Juliet Heighway who have both achieved 10 years of service.
As always, we are proud to have such loyal members of our team. It really must be a great place to work!
Wishing you all a very Merry Christmas and a Happy New Year
From all at Milford and Dormor Solicitors