Come join us for Cupcake Day in support of those affected by Dementia
13-June-2019
13-June-2019 11:51
in General
by Admin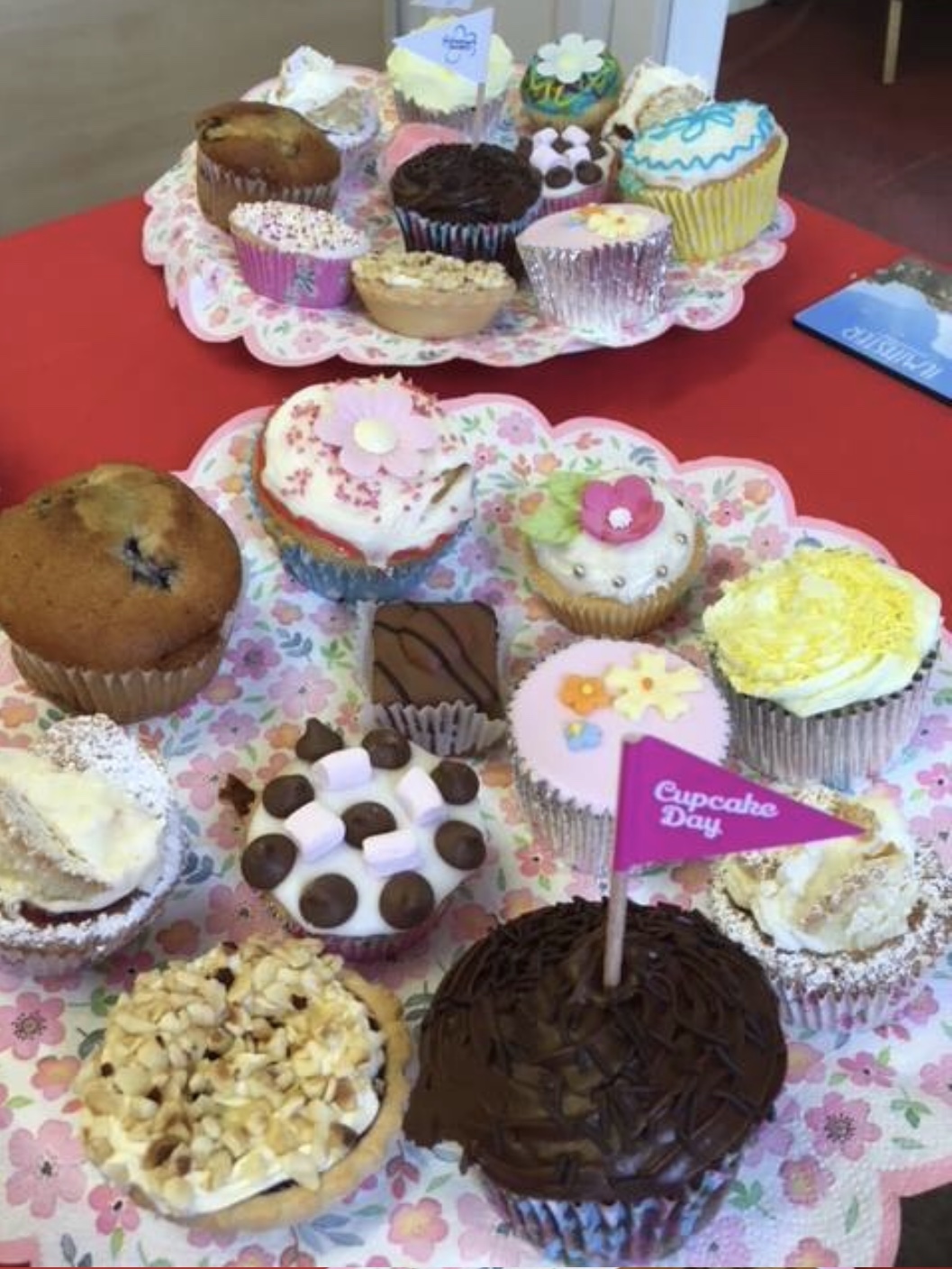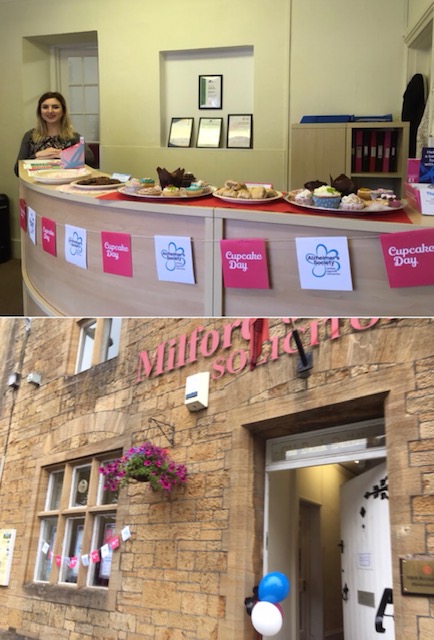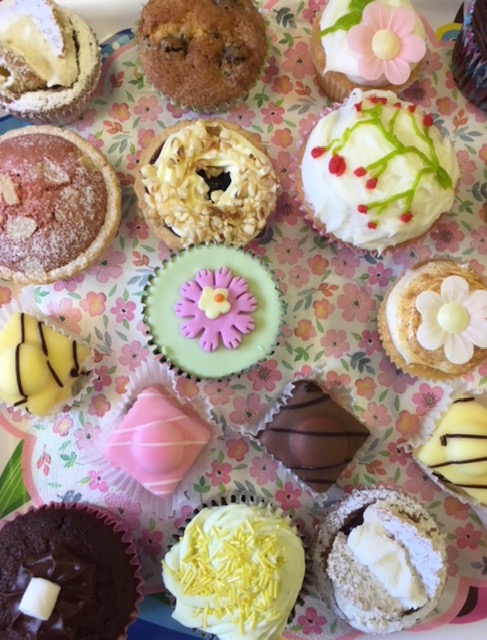 Join us today, Thursday 13th June 2019 at any one of our offices in Devon and Somerset to help raise money and awareness for those people affected by dementia.
Our staff across our offices have been busy baking and preparing for today and hope you will pop by for a cupcake, cup of tea or just a chat.
We all know someone who has been affected by dementia so please help us try and make a difference today!
Our offices are located in Chard, Ilminster, Axminster and Seaton. No appointments necessary.
'Let them eat cake!'